Cultivating long-term relationships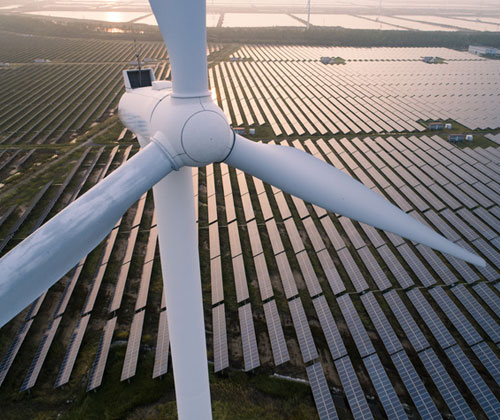 At Advanced Power, we leverage our strengths in risk mitigation and value maximization to bring together some of the world's biggest institutional and strategic investors. Through careful cultivation of these relationships, our investment partners invest with us again and again, and bring new investors to the table as well.
Our commitment to complete transparency in our communication builds trust and long-term relationships.
We are aligned.
At Advanced Power we invest in development teams, tax equity and operating assets. Advanced Power is privately owned and our board of directors maintains the majority ownership of the company.
We are long-term investors in our projects and therefore are aligned with our investment partners.