The experience to bring ideas to life.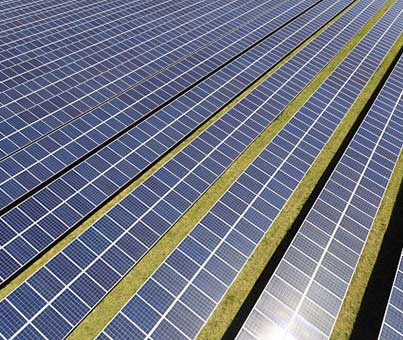 With more than 350 combined years of industry experience, the Advanced Power team has deep expertise in recognizing opportunities and connecting the resources to bring ideas to life.
Advanced Power is advancing a sustainable energy future. Our specialty is utility-scale projects with high barriers to entry, requiring extensive research, permitting, and collaboration. We develop a plan for our investment partners to navigate these waters.
Advanced Power has successfully developed 4,000 megawatts (MW) of low-carbon energy and has a global portfolio of renewable projects under development:
Contact us to bring your development ideas to life.